Meaninglessness
After a public conversation at MPavilion in Melbourne in 2016, visual artist Su-san Cohn approached David Pledger to develop a performance project triggered by the Danish Government's Jewellery Legislation requiring any assets over DK10,000 – including 'non-sentimental' or 'meaningless' jewellery' – to be confiscated by the border authorities to subsidise the upkeep of people seeking asylum in Denmark.
Over two years, the form of the work evolved into a performance talk about objects and people in which the personal and political intertwine with the artistic to navigate the troubled politics surrounding displaced peoples. Using the four-leaf clover as a prism, the performance interweaves the threads of courage, trust, hope and love as a way to engage with the audience about their connection to jewellery.
Written by david pledger for, and with, Cohn, the piece is as much a conversation between two artists as a dissection of the asylum-seeker policy of Australia and Denmark. Meaninglessness asks the question: what does an artist do when their government operates on values that are hostile to their own? To which is offered up a quietly subversive antidote to society's anxiety about the stranger, the newcomer, the other.
Meaninglessness premiered in Denmark in 2018 after a residency at BIRCA on the island of Bornholm. The final of 14 performances was presented at the National Design Museum of Denmark in Copenhagen. In August 2019, a sell-out season premiered in Australia at The Temperance in Melbourne, in advance of a return season to Denmark this October and November.
Late Breaking News: the pin produced by Cohn in Meaninglessness has been nominated for the Beazley Designs of the Year Award at London Design Museum. The pin will be exhibited from September along with a video linking the artwork to the performance.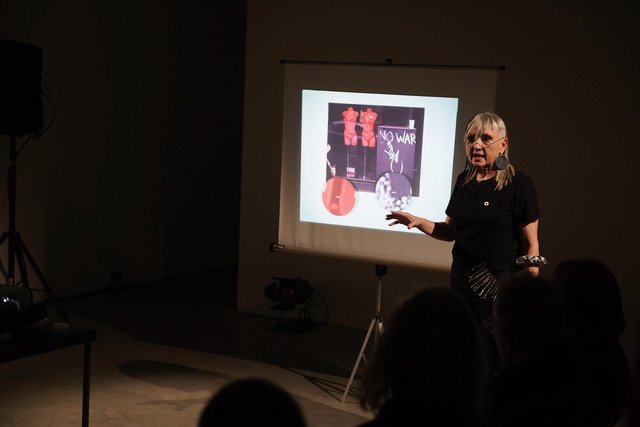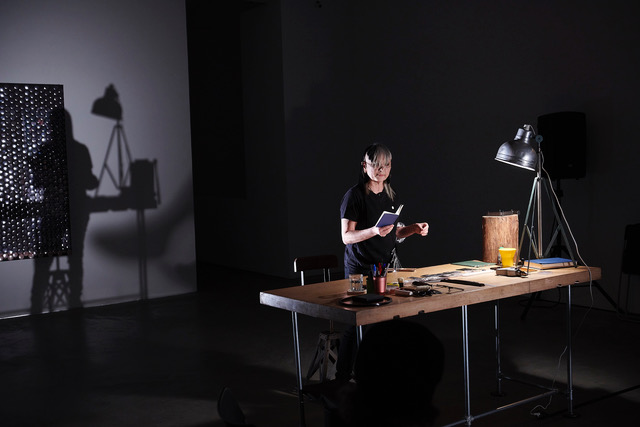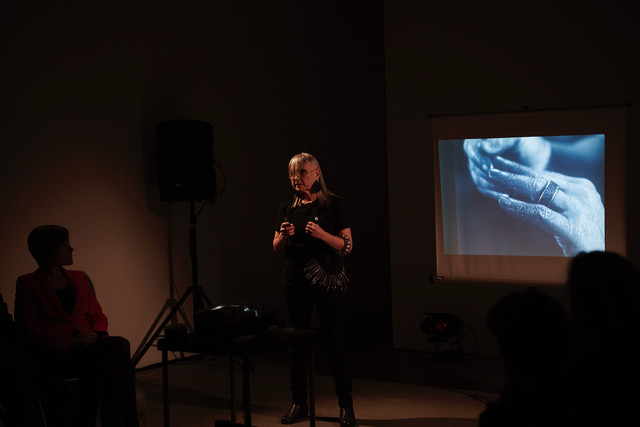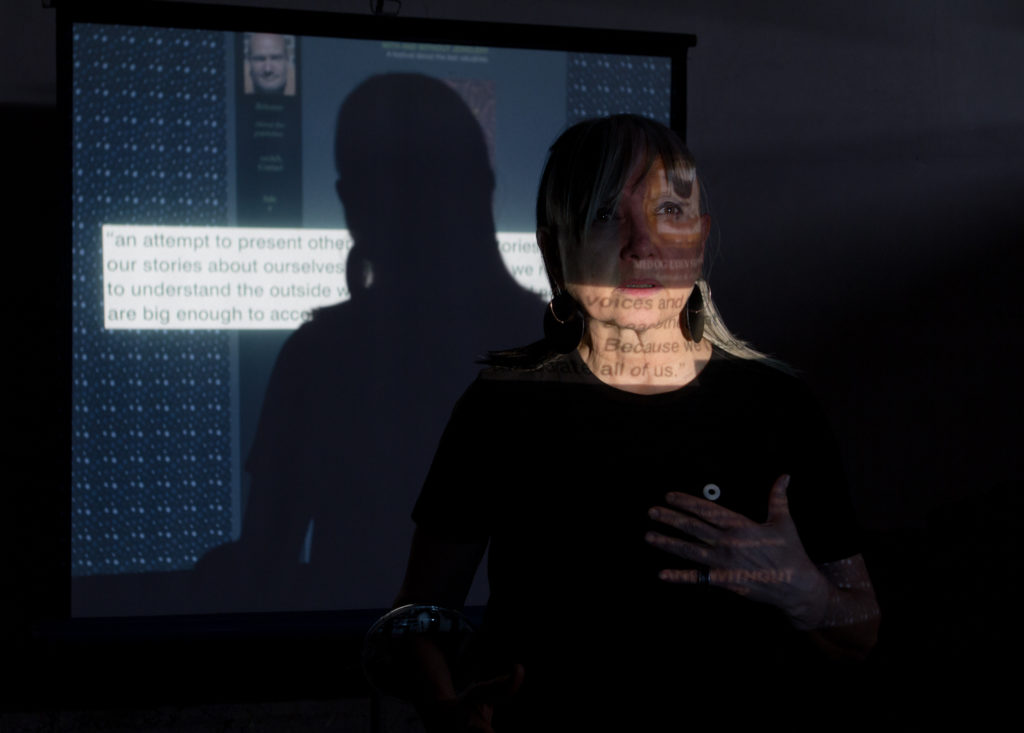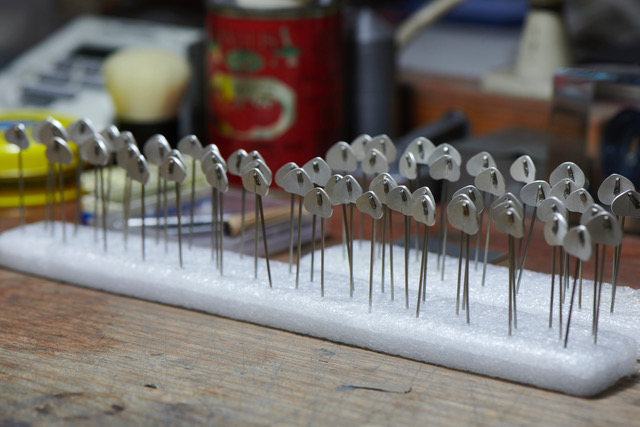 Images by Fred Kroh and Dane Lovett
Media
Asylum-seeker jewellery ban prompts an act of hope and resistance
Feature story in the Age
August 2019
Feature on The Mix
ABC TV
September 2019