David Pledger Is Running For Office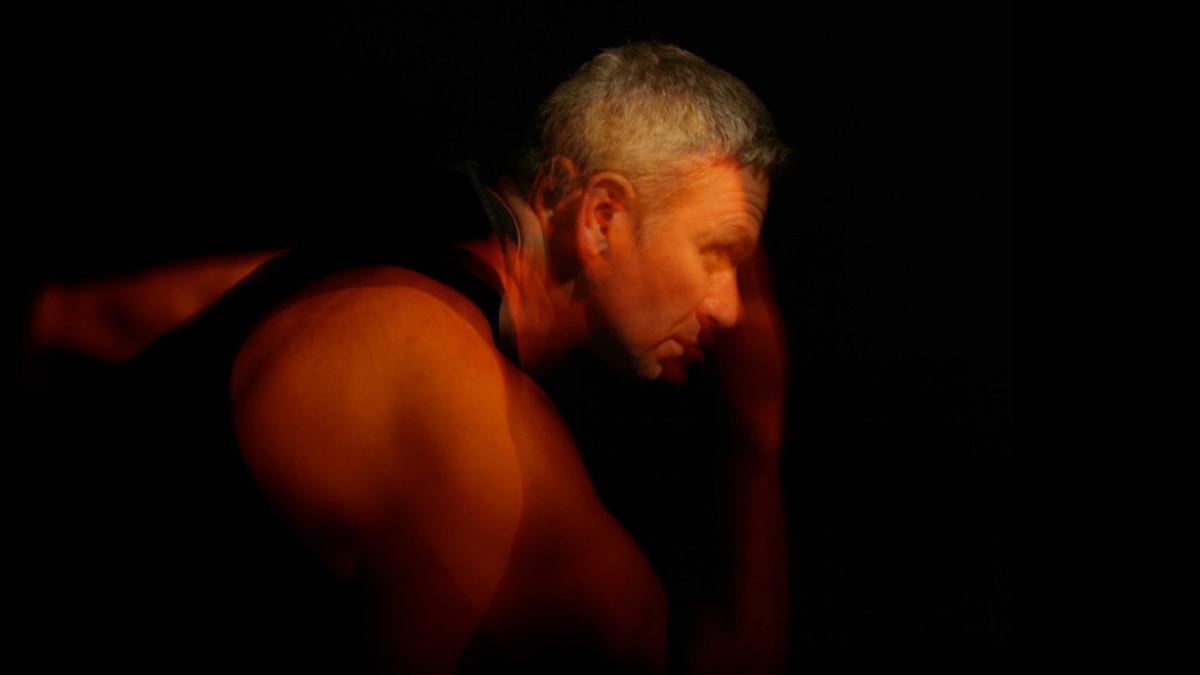 dp launched his first intervention in the form of a campaign, seeking to be elected to political office in the 2016 Federal Election. He asked how should artists and politicians behave in a time when civil society and political culture are profoundly disconnected ? What is an artist? What is a politician? What kind of politician might an artist be?
At the conclusion of his 'campaign' dp was elected Federal Minister for Empathy by 42 of the generally assembled. The Ministry for Empathy was launched on June 22, 2018.
Voluntary Contributions collected from some attendees at ATF 2015 with the intention of forming an Artists' Party were transferred to David Pledger is Running for Office.
In his second intervention, dp wrote in The Daily Review on August 9, 2018 an open application for the position of CEO, Australia Council for the Arts. It was intended to provoke critical debate surrounding leadership in and of the cultural sector in the context of a radical re-configuring of the national arts agency's priorities.