David Pledger Is Running For Office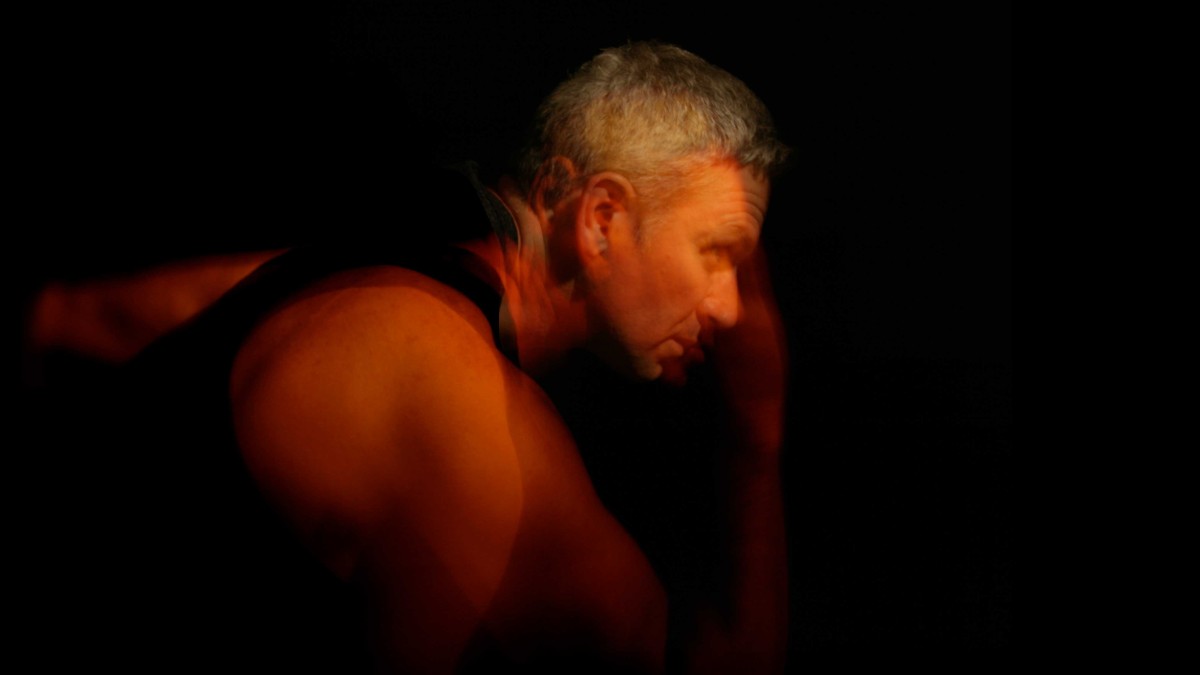 In the context of the 2016 Federal Election, dp launched a durational artwork in the form of a campaign, seeking to be elected for various offices in multiple contexts over a number of years.
dp asks how should artists and politicians behave in a time when civil society and political culture are profoundly disconnected ? What is an artist? What is a politician? And what kind of politician might an artist be?
At the conclusion of his 'campaign' dp was elected Federal Minister for Empathy by 42 of the generally assembled. Since then he has resolved to establish a cross-party portfolio, The Ministry for Empathy, which he will launch in 2017 with a series of policy announcements.
Wednesday June 22nd , 8pm
Gorman Arts Centre 
Canberra