Curate
Happenings
2970° The Boiling Point Practising Democracy, 2017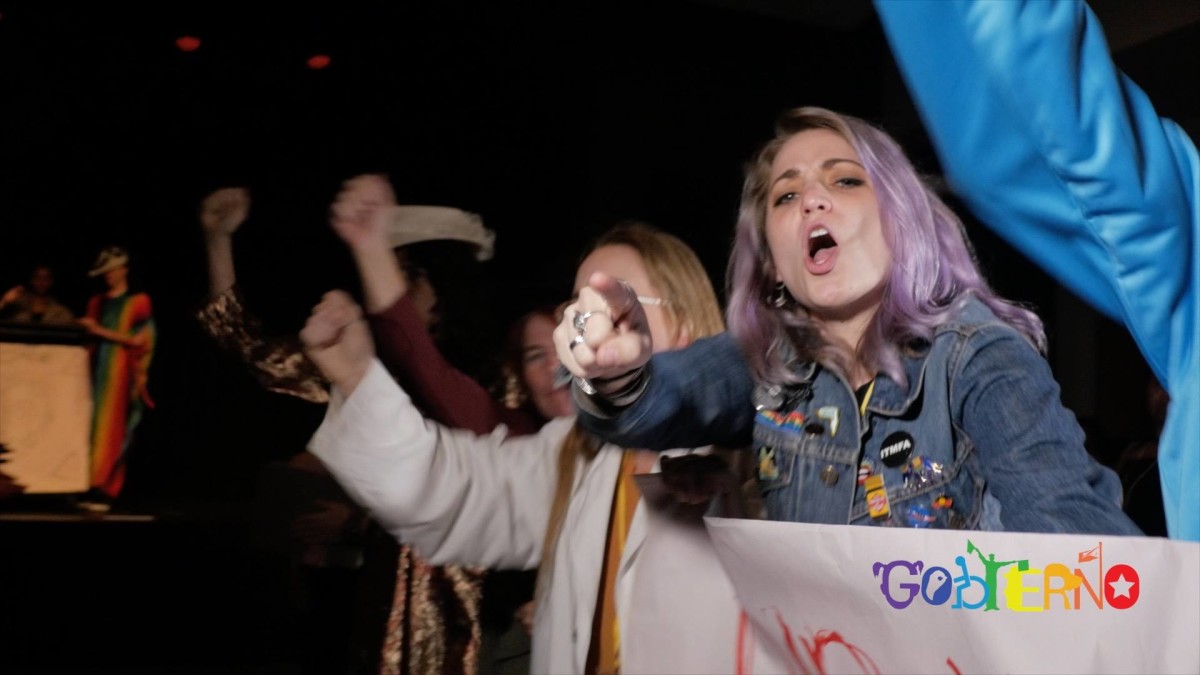 Presented by Arts Centre Gold Coast
Curated by David Pledger, not yet it's difficult
September 7-9, 2017
2970° is a cultural provocation which inspires sustained future-focussed conversation and action.
In our times, there is no bigger conversation than the transformation of our civil society as it contends with fierce challenges to our democratic system.  Not just here in Australia but elsewhere in America, the UK, France. It's not an understatement to say that Western democracy is turning somersaults.
And whilst dominant voices tend to loudly characterise 'change' as something to be scared of, our view is that 'change' is an opportunity for us to rewrite the rules, the laws, the protocols that represent and communicate the values that are most dear to us.
Enter 2970° Practising Democracy.
Rather than fixating on the noise, Practising Democracy goes deep into the quietude by listening to some smart people suggest provocative ideas for how we might make a future we want to live in and providing the space for us to decide whether or not we agree with them. First and foremost, 2970° is a unique contest of ideas in which the protagonists are not the speakers but us, the delegates.
Practising Democracy proved people have a hunger for practising the skills that help democracy function best by listening, processing, speaking up and out. And doing this with clear rules of engagement: an agreement to respectfully disagree, the exercise of emotional intelligence and a desire to improve the quality of our language.
Practising Democracy is an invitation.
To engage. To communicate. But, most importantly, to listen.
If there is one activity we need to improve upon to better practise democracy, it's listening.
Because the art of democracy lies in the act of listening.
Not just with our ears but with our hearts and our minds.
Listen for the signal between the noise and silence.
Listen with your whole body.
To get a feel for what went down, watch the video here
KEYNOTE SPEAKERS: Julian Assange, Van Badham, Hirsohi Ishiguro, Kyle Slabb
RESPONDENTS: Robyn Archer, Mara Bun, Philip Follent, Leila Gurruwiwi, Yasmin Khan, Nikos Papastergiadis
MODERATORS: Mick Angus, Pippa Bailey, Prof. Adrian Carter, Melinda Collie-Holmes, Angela Conquet, Shanene Ditton, Darren Paul Fisher, Lawrence Harvey, Jordan Lacey, Todd MacDonald, Michael McCartney, Rebecca Ross, Kristy Seymour
MC: Eleanor Jackson
ARTISTS: Sipat Lawin Ensemble, Shock Therapy Productions, students of Robina State High School, Rebecca Ross, Byron Coathup, Budjerah Slabb, Jarulah Slabb, Vivi Baker.
2970° GENERATOR ARTISTS: Mick Angus, Elizabeth Ralph, Nina-Rae Smith
THE FOURTH ESTATE: Elizabeth Ralph,Samir Bernardes, Jack McDonnell, Laura Rodriguez-Castro
ARCHITECTURE OF AIR & WATER PRESENTATIONS: Abedian School of Architecture Bond University students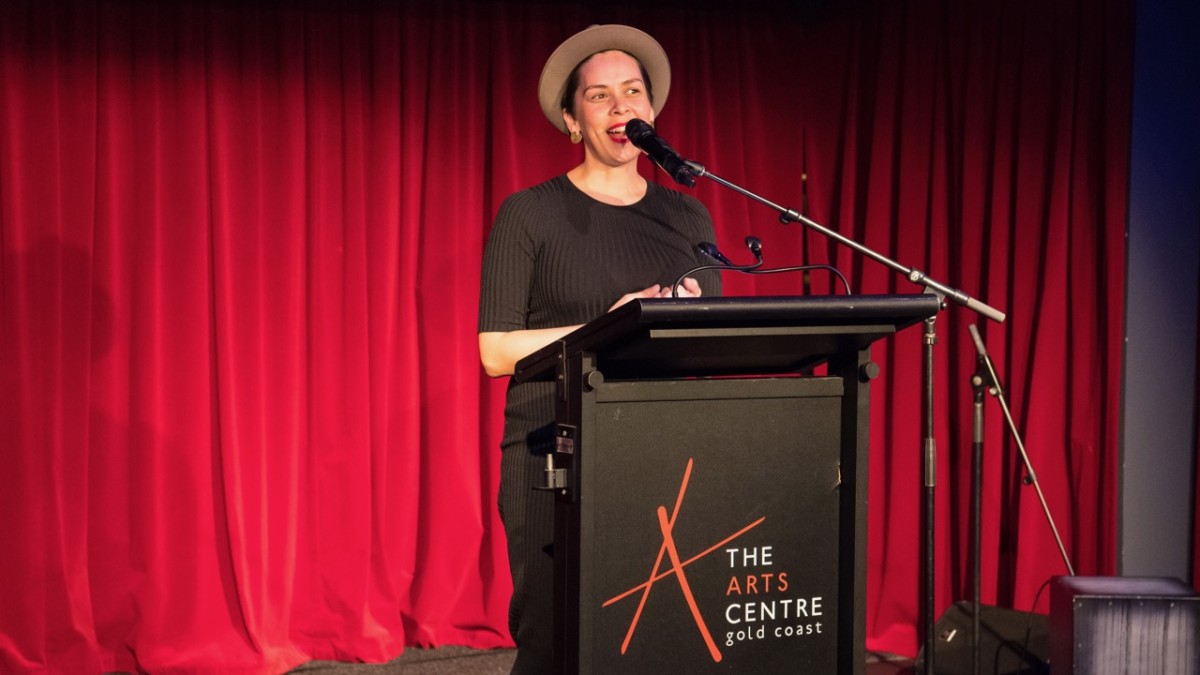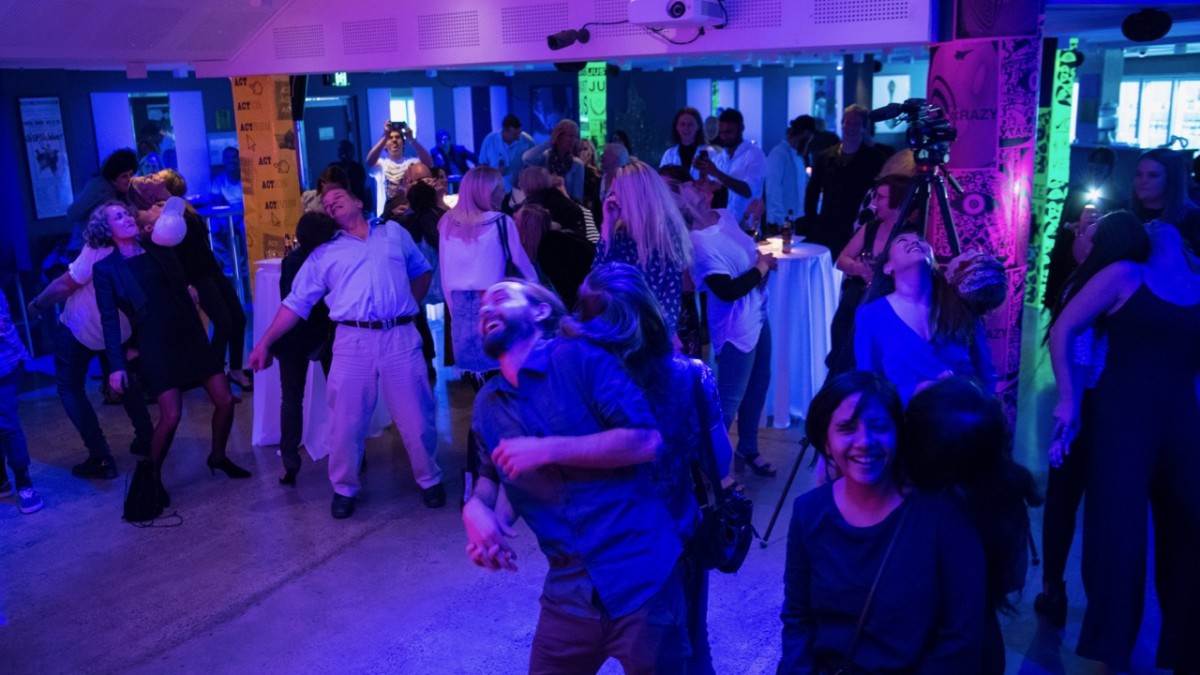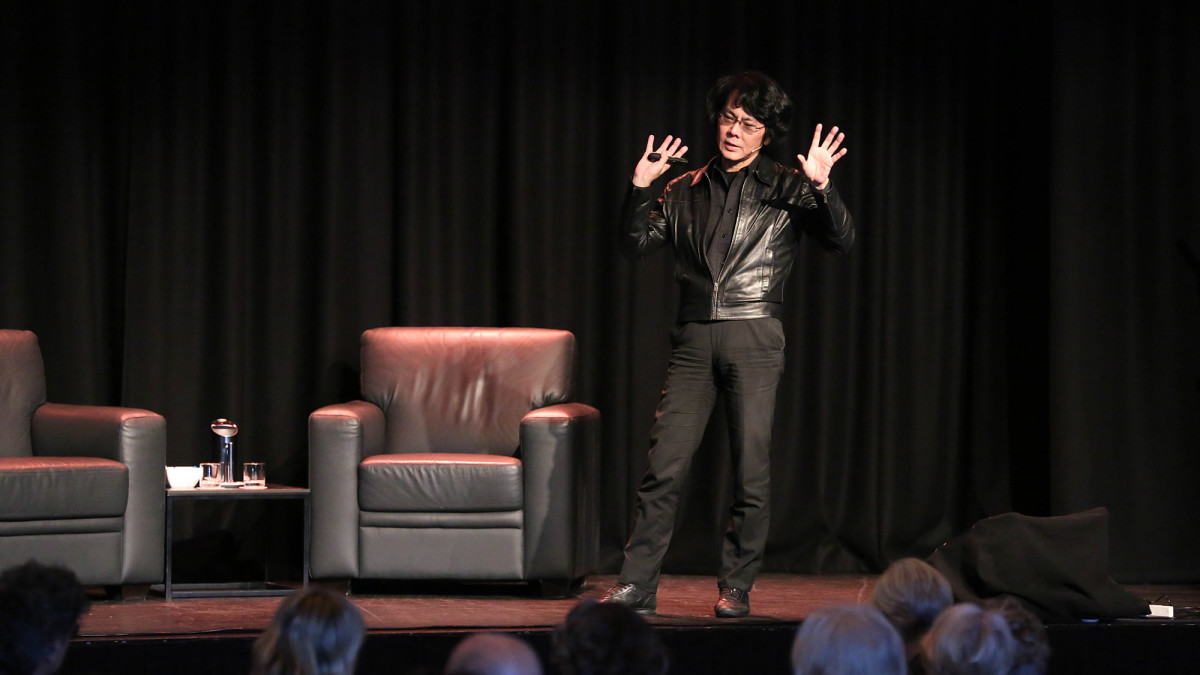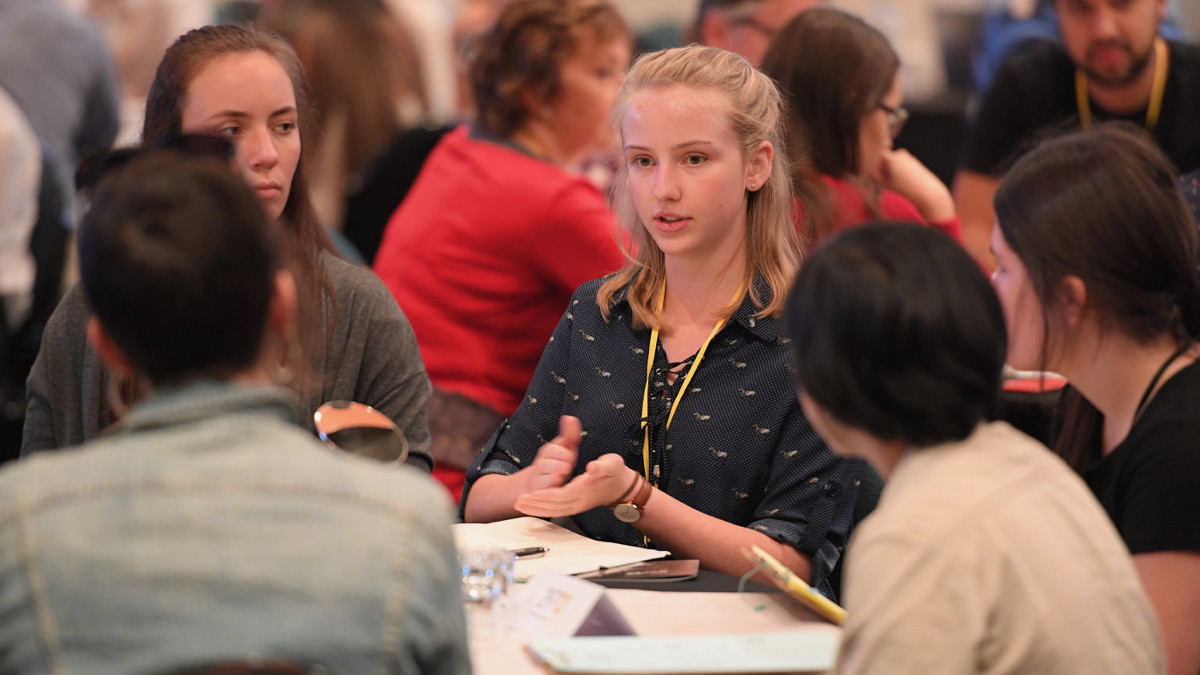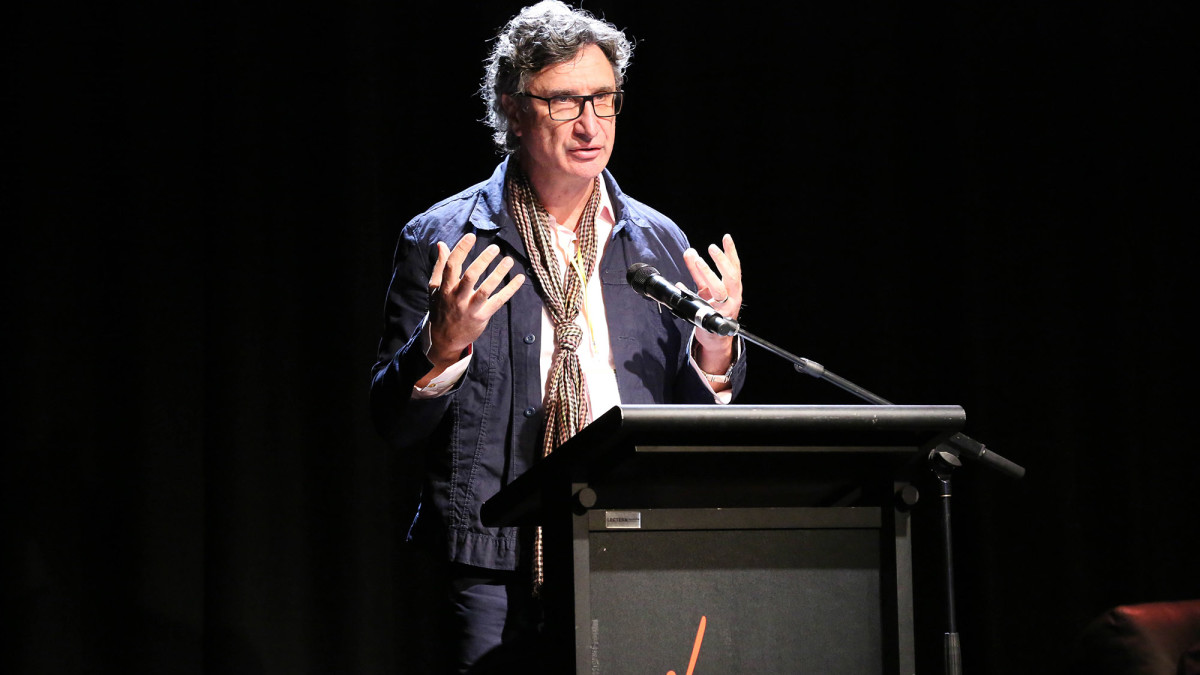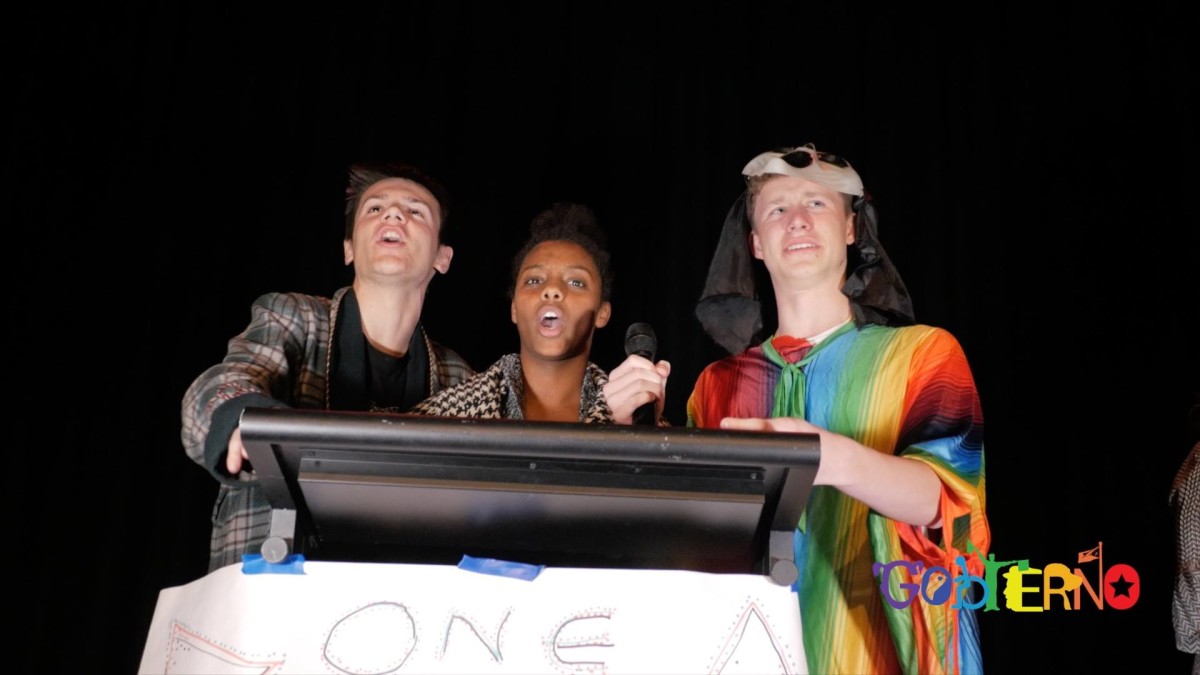 Hotelling 2017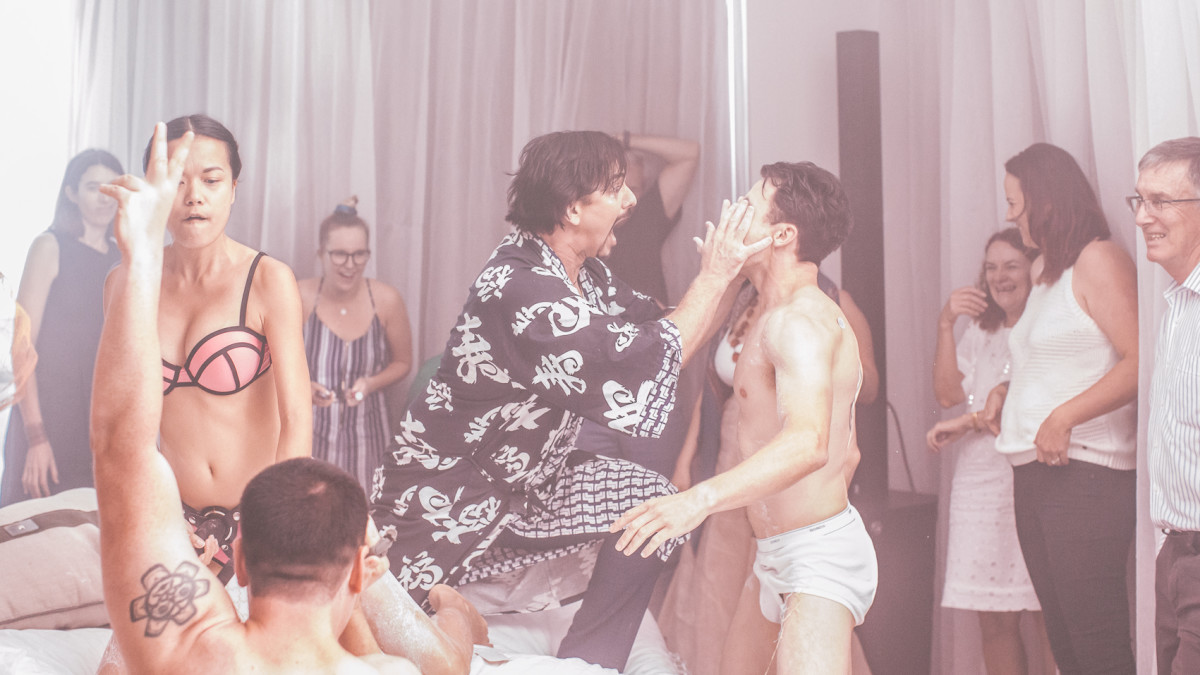 Richard Hightower, one of the world's richest businessmen, is notorious for throwing the ultimate Party. Decadent, luxurious, permissive and transgressive, Hightower's entertainments are the hottest tickets in town. If you take a twist of Jay Gatsby, an inch of JG Ballard and a shot of Margaret Attwood and mix it in a cocktail of cold hard cash, that's the kind of sensory swallow you experience at a Hightower happening.
For this Party, he constructs his most extravagant connivance in honour of his 118th birthday with food and wine imparted by Dicky's personal chef and sommelier for his mother of all last suppers.
Hightower's duration owes nothing to 'good living lifestyle' and everything to high-quality cosmetic surgery and black market organ transplants.
Truth is, he looks 40.
Problem is, all the connective tissue that holds together the bits and pieces stolen from other people's bodies is giving out. Dicky is dying.
Personalised parties have never been Dicky's forte.
He always invites people he doesn't know. And this time he has invited them into his own apartment where the ghosts of his life are a vivid presence for all to encounter.
His most intimate relationships, his greatest fear, his most tragic loss, the memory that itches but never materialises, his occasional quietude, the momentum that's dragged his soul through three centuries, these all sit down to dinner with him and his stranger-guests, uninvited but inevitable, always available but never quite tangible.
Richard Hightower's life is the dissonance of the Western Empire and his birthday party a symbol of its majesty and decline.
Inspired by the luxury sensibility of Peppers Soul, one of Gold Coast's most prestigious hotel addresses, High Tower Hotelling is part wake, part grand bouffe, part end-of-days cataclysm, and all party with a capital P.
Co-curators: David Pledger & Louise Bezzina
Writer, director: David Pledger
Produced by: Bleached Arts
Performer/collaborators: Todd MacDonald, Ella Fence, Merlynn Tong, Sam Foster, Hayden Jones, Veronica Neave, Sandro Colarelli
Sound design: Guy Webster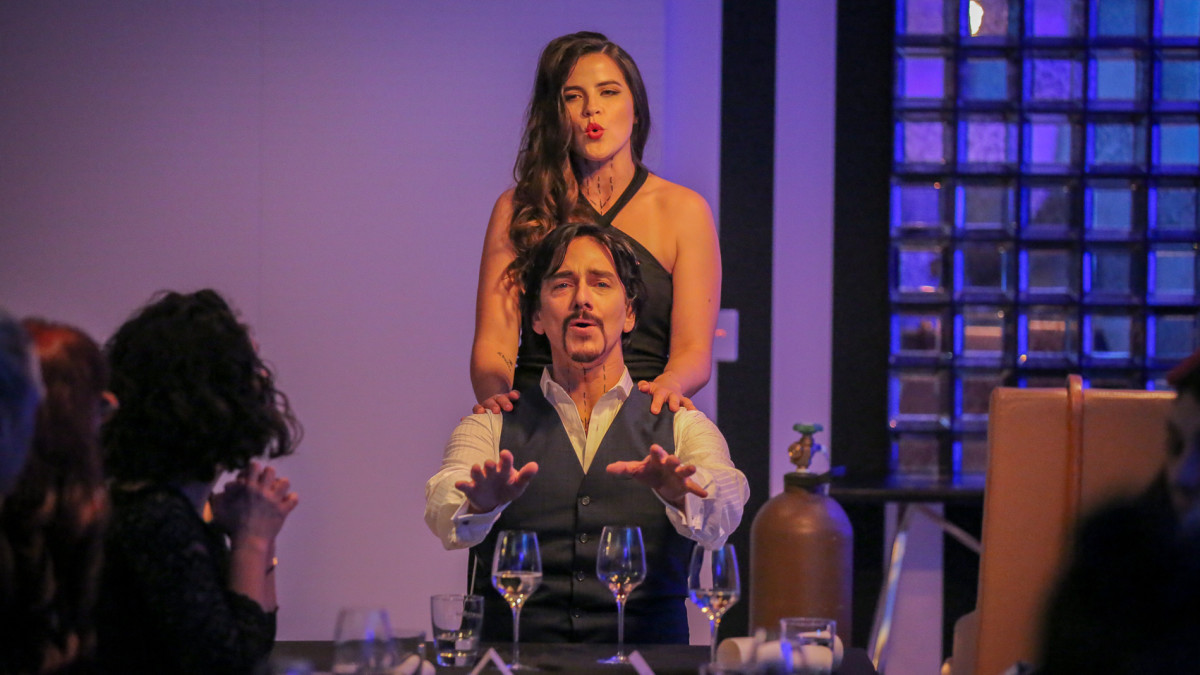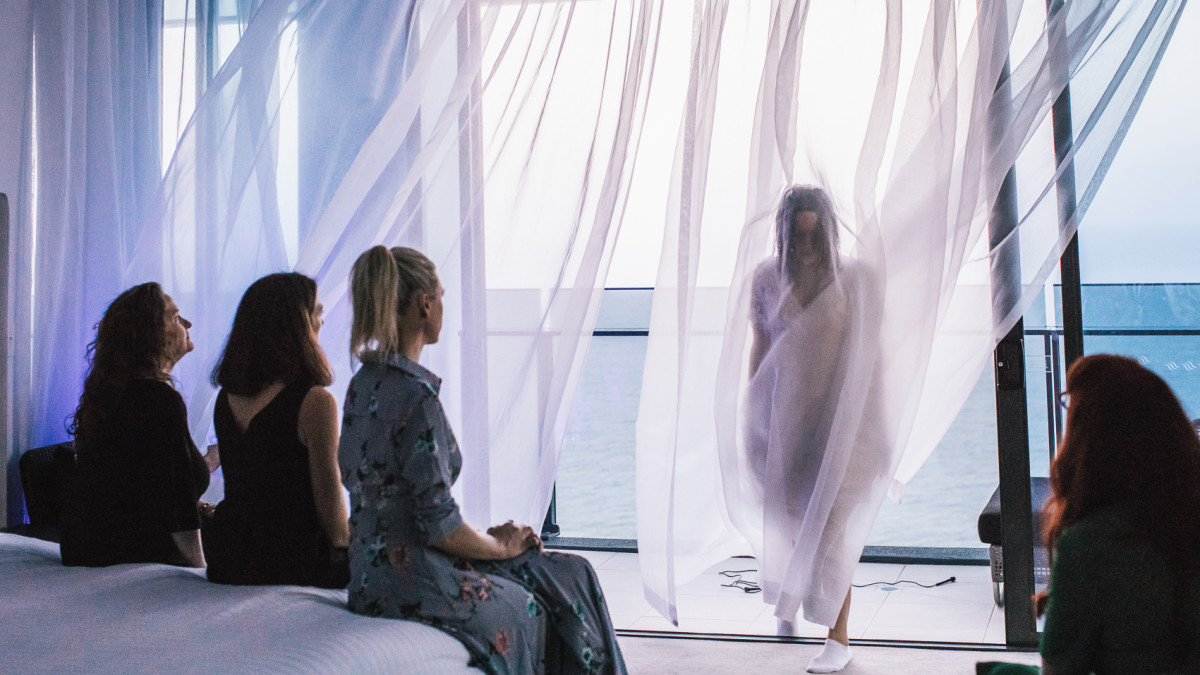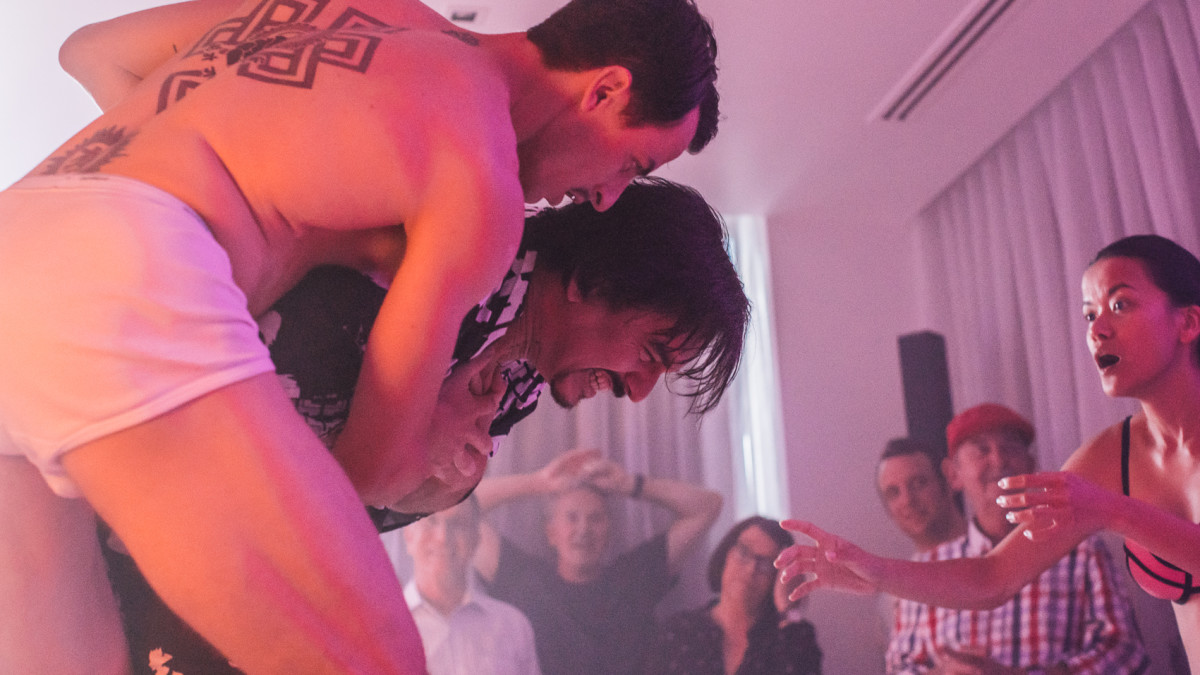 Writings & Further info
Interview with co-curator Louise Bezzina in Blank GC
Hotelling returns! – preview in Blank GC
Hotelling 2016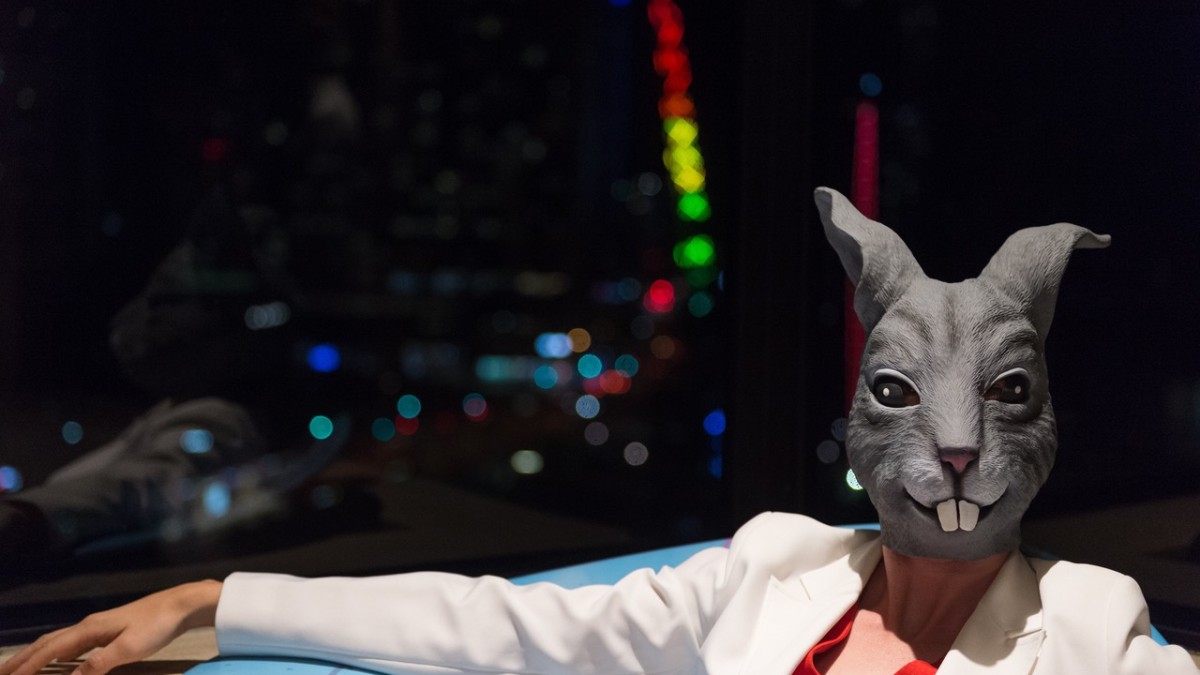 Surfers Paradise has lots of hotels, around 150 of them depending on where you set your boundaries. Heading north from southern Gold Coast you meet them as a façade, a front, a barricade. They are arranged as if to defend the indefensible, the appropriation of land for the recreation of humans. Development and hospitality, the primary drivers of life in paradise.
As a visitor, I see the hotels as a strength of the local culture, an opportunity to re-imagine the whole idea of culture through the prism they offer. So I wanted to write a new story in which a Surfers Paradise hotel was the major character.
The protagonist of our first chapter is QT Hotel, a highly theatrical establishment. Its identity is 'designer-detail' but highly inclusive because of its emphasis on play. In fact, you could say the sensibility of the hotel is that of a 'play ground'.
You can see and feel it in the way its spaces interact, in the designer benches that greet you on every floor, in the uniforms (costumes) worn by staff that cast them as 'characters' in the QT play. It's very Gold Coast, showy, colourful. But it's also very stylish and sensual.
So the artistic canvas – the daily life of the hotel – is already a highly theatrical event occurring and changing on a daily basis in a site that in architectural terms is highly performative. The opportunities to embed artists, art-making and, ultimately, art in the hotel are irresistible and infinite.
Like any protagonist, the hotel needs a three-dimensional rendering for it to connect with its audience. I call it Hotelling, a 24 hours-and-a-bit on a fast-finishing, eclectic rollercoaster of an arts happening in all the corners of the hotel, top-to-bottom, left-to-right, inside-out. Hotelling is a new sport, a game for an adult audience, an alchemy of contemporary art and cultural hospitality.
Check in.
Curated by dp
Produced by Bleached Arts
Supported by City of Gold Coast
4-5 November 2016 | QT Hotel Gold Coast
Hotelling on Instagram!
The Guardian reviews Hotelling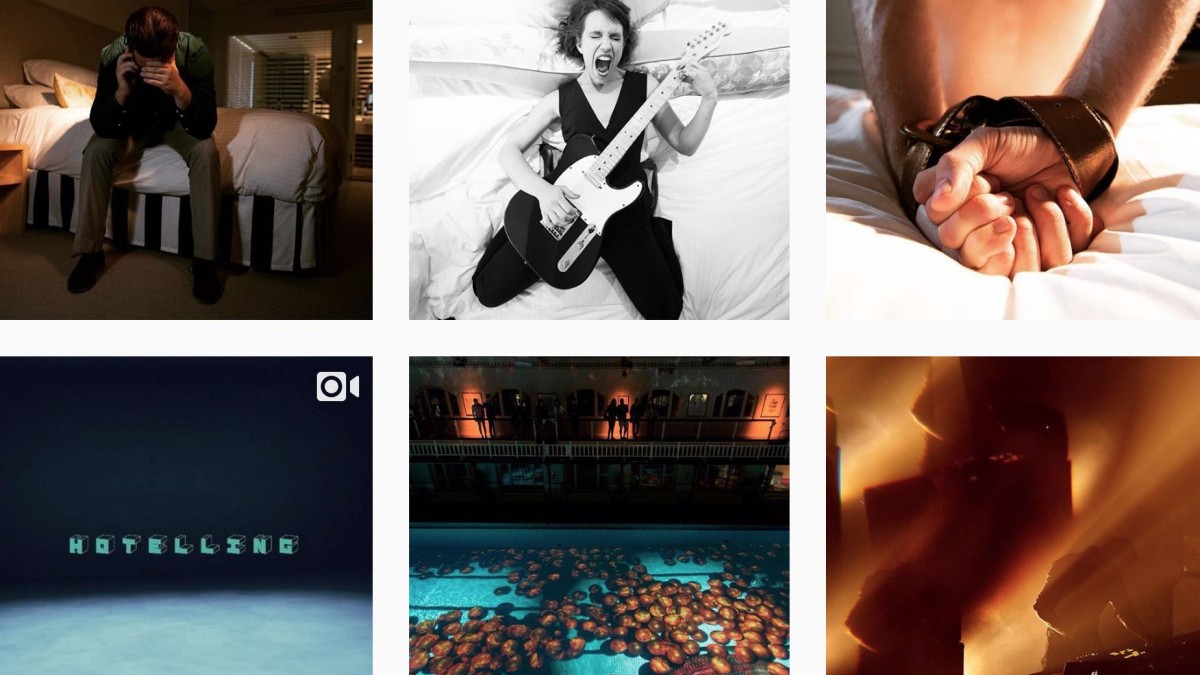 Hotelling – PROGRAM OF WORK
Future Mammal
Digital Projection
Craig Walsh
Queen of Hearts / Dark and Gothic
Performance
Moira Finucane
Finucane and Smith
Bureau of Returns
Object Installation
Byron Coathup
The Situation Room
Participatory Digital and Live Performance
The Farm
WORLD PREMIERES
The Crying Man
Live Performance
Original Concept dp
written by dp and made with Todd MacDonald
In-Focus
Location-Specific Live Performance
Original Concept dp
made by dp and Hayden Jones with Tammy Zarb, Marco Sinigaglia, Steph Pokoj, Reuben Witsenhuysen
Tied Up/Tidy Up
Object-based Live Performance
Original Concept dp
made by dp with Sam Foster
Like a Rolling Stone
Dance/Performance
Original Concept dp
made by dp with Kate Harman
Driven-In Drive In
Site-Specific Live Performance
Original Concept dp
made by dp with sam foster, ellen bailey and kristian zantic
The OtherWorld
Location-Specific Live Performances
Original Concept dp
made by dp with Alicia Min-Harvie, Ellen Bailey and Kristian Zantic
Ghosts in the Machine
by Lawrence English
———–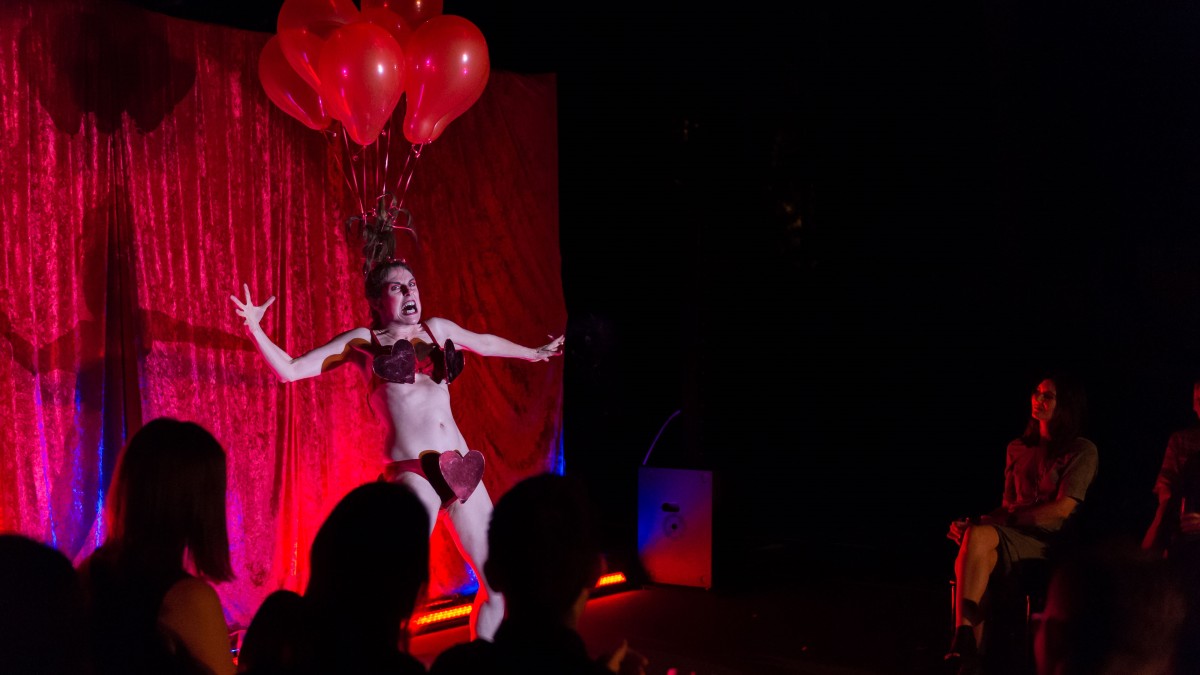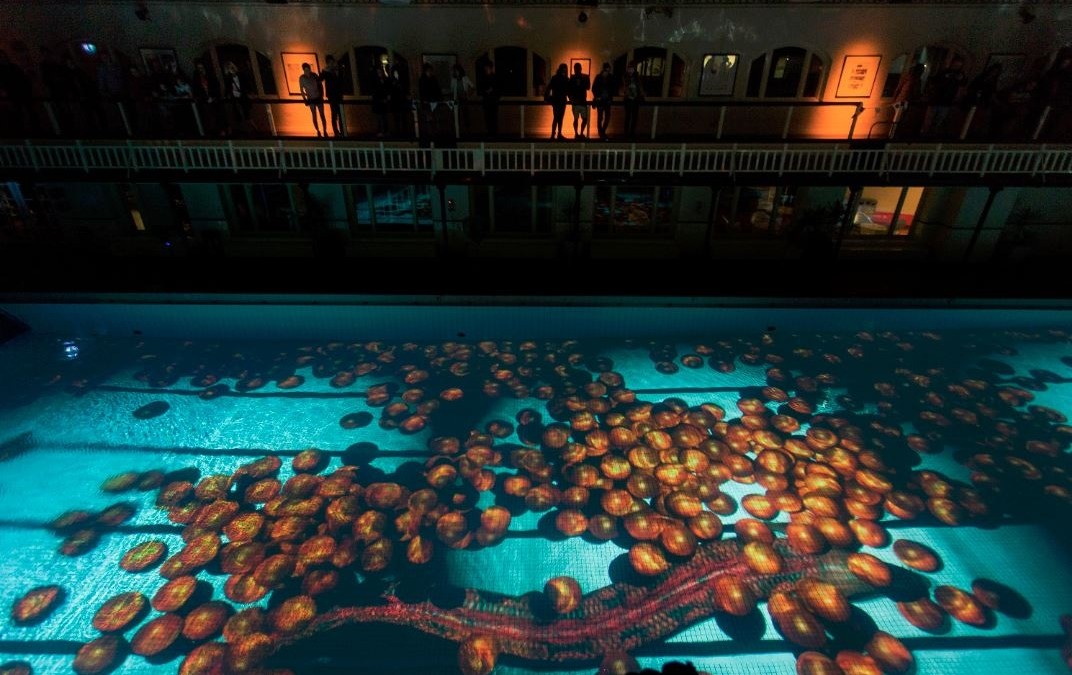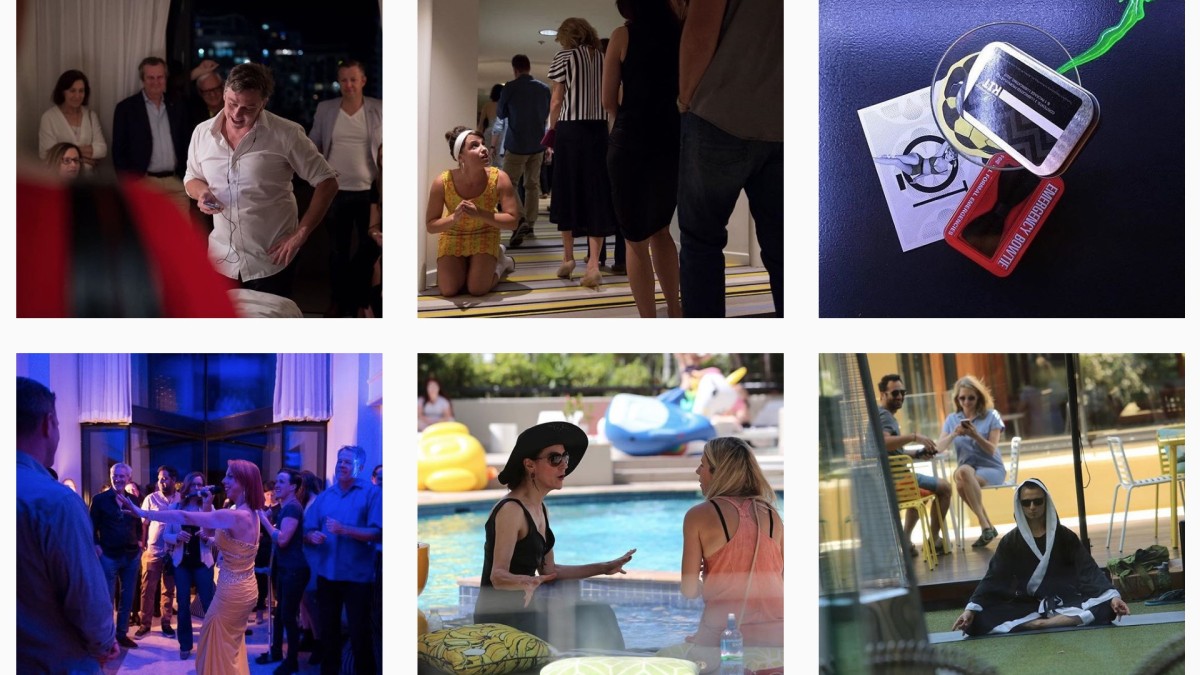 2970° 2015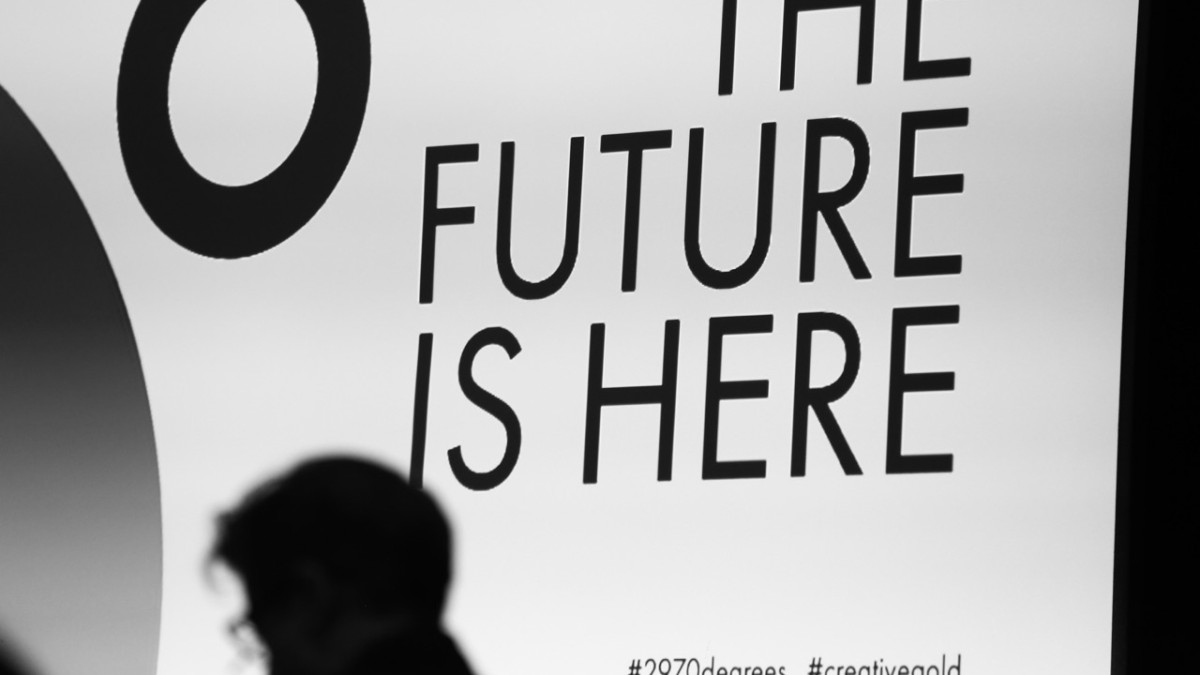 Our world is undergoing tectonic change.
We are connected in a way we have never been. Much of this is due to accelerated technological advances and how humans make sense of them in daily life. Our cultural response is simultaneously multi-faceted and rapacious. It is a process that rapidly creates new social spaces and knowledge gaps that need to be understood, communicated and filled.
Unsurprisingly knowledge is now created and produced in a very different way. Its shape owes more to the matrix and the web than the silo and the horizon of previous centuries. And it's driven by the concept of the 'multiple' which applies to manifestations such as cultures and companies, platforms and directions, thinking and policy.
In this process, artists have become 'required players'. They inhabit change as a matter of vocational necessity. Their reflex is to explore, experiment, interrogate and translate the material of the day by creating artworks that are mentally, socially and politically innovative and challenging. They are the adhesive that sticks together disciplines, schools of thought and action and social portfolios, simultaneously inhabiting spaces of science, architecture, health, politics and sport.
Conversely, scientists, architects and sportspeople identify artists and artistic practices as significant partners and inspiration in their ongoing research and outreach initiatives.
2970° is designed to unpack this trend towards cross-sectoral engagement and to try to harness whatever new knowledge is being produced in an effort to have a positive agency in creating and affecting the future.
At the heart of the event are local artists, cultural operators and thinkers whose task it is to respond to the material of the keynote presentations and process those meanings for themselves, their local context and the broader social and global contexts in which they work.
Specifically for the Gold Coast, the establishment of a forum interrogating the space of invention, imagination and ideas between the arts and non-arts sectors is timely in a national context and consistent with a city keen to position itself at the forefront of thought and action in the lead up to the 2018 Commonwealth Games.
26-28 June 2015
Curated by: David Pledger
Presented by: Arts Centre Gold Coast