Curate
Platforms
Museum of Air and Water
November 2016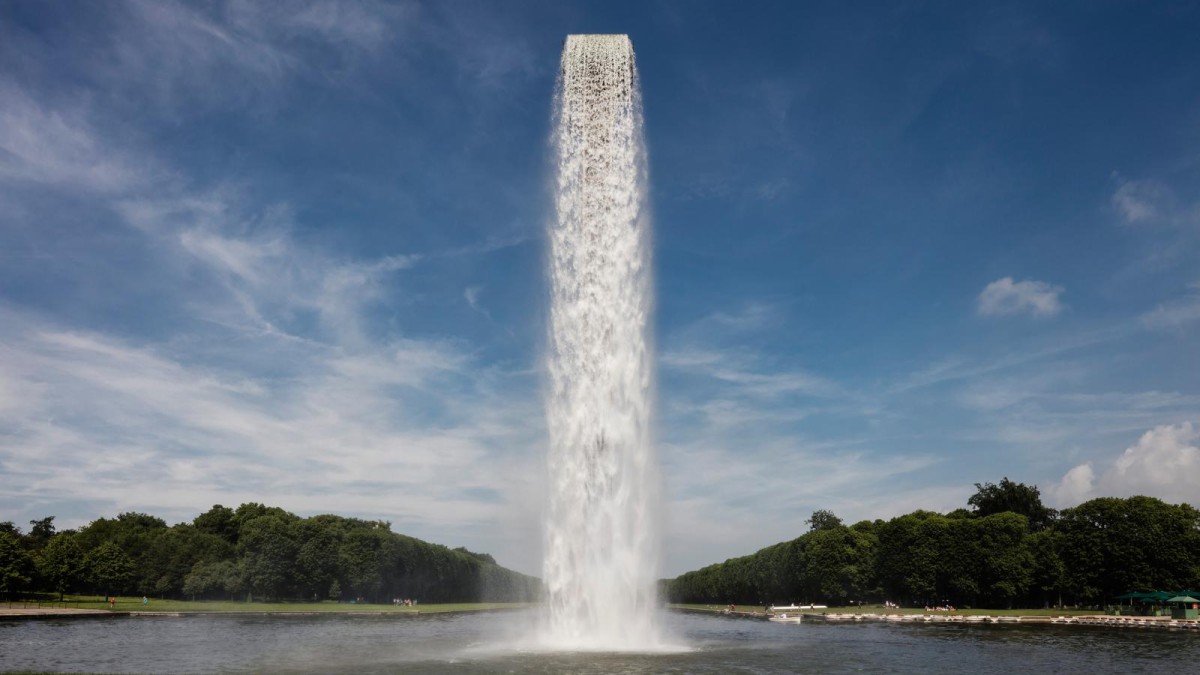 The Gold Coast is a strip city pressing hard against the coast, compressed into a surfers' paradise at the northern end, unravelling in a series of villages the further south you go. On one side is the ocean, on the other is a hinterland so immersive and luxurious it is another world. This alchemy of sea-air, forest-air, ocean, estuary, river, tide and current is unique. The kind of city the Gold Coast becomes will revolve around the 'lived experience' of this evolving axis of water and air and its interplay with the land.
This is the frame for Museum of Air and Water. Filtered through the loose construct of a 'museum', Museum of Air and Water focuses on how humans engage in the elements of air and water through physical, artistic, cultural and environmental activity, and how play, sport and land-care often entwine around the practice of community.
The approach was to triangulate the key aspects of Museum of Air and Water by looking at Museum as an architectural entity, a cultural institution and an ephemeral construct; by considering the notion of Air as a precious element to be protected and an immersive element to embody and perform within and by investigating Water as a sustaining element, a natural force to make peace with and an energy to channel and revel in.
dp assembled a local, national and international flotilla of surfers, indigenous custodians, urban planners, natural scientists, environmentalists and inter-disciplinary artists for a roundtable in November 2016.
Museum of Air and Water, is a feature project of 2970° Generator designed to realise projects that emerged from the inaugural edition of 2970° The Boiling Point in 2015 and to act as a bridge to the 2017 edition.
The project was curated by dp with complementary expertise provided by Professor Adrian Carter, Head of The Abedian School of Architecture at Bond University, the project's host venue.
Participants in the roundtable: Mick Angus, Tim Baker, Mara Bun, Shanene Ditton, Libby Harward, Hamid Mirfenderesk, Samantha Morris, Rebecca Ross, Eleri Smith and Brian Walker.
Image is of Olafur Eliasson's Waterfall
Strange Attractor
June-July 2016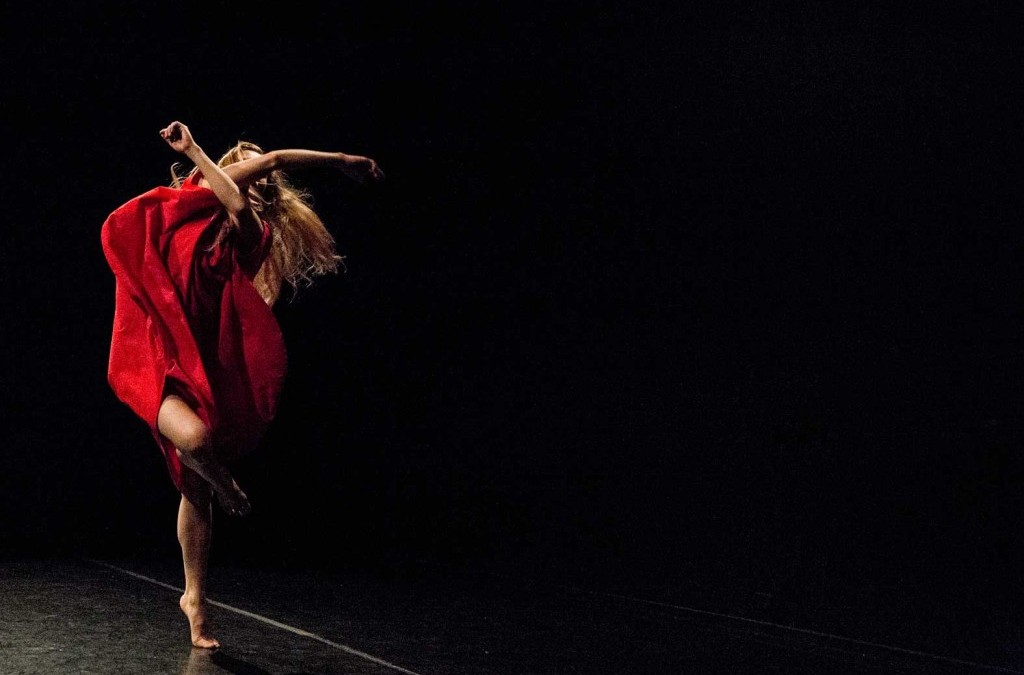 dp curated the Strange Attractor Platform in Canberra applying the 'make-think-speak' principles to the work and processes of eight artists whose various artistic and non-arts practices intersect with dance. The intention of such a process is to assist artists in developing an artistic language that can adapt to various professional and social contexts which enhances their dramaturgical trajectory.
Strange Attractor concluded with a public presentation.
PARTICIPANTS: Liz Lea (ACT), Shona Erskine (WA), Alice Dixon (VIC), William McBride (VIC), Alison Plevey (ACT), Daisy Sanders (WA), Loren Kronemyer (WA), Matt Shilock (SA).
READ: Art Empathy and Risk, a response to Strange Attractor by Zsuzsi Soboslay for REAL TIME
Image credit: Strange Attractor
Monsoon Australia
November 2015

Monsoon is a trans-cultural, multidisciplinary research and performance platform for Asian and European artists initiated by German choreographer Arco Renz (Artistic Director, Kobalt Works, Belgium).
The Australian edition of Monsoon is co-curated and co-facilitated by dp, Arco Renz and Margie Medlin, Artistic Director, Critical Path.
Monsoon Australia brought together nine artists from Europe, Asia and Australia from diverse cultural and geographic backgrounds, and from varied artistic traditions and practices, and challenged them to discover pathways to collaboration. 
Working over 2 weeks in Sydney and Bundanon,
explored artistic material through dramaturgical input, using a round-robin format to maximise cross-cultural engagement. The project sought to engage artists, as well as cultural operators and organisations, with the values of serious artistic exploration in an interdisciplinary and cosmopolitan arts context.
PARTICIPANTS: Adelina Larsson (SE, AUS), Ahilan Ratnamohan (SL, BE, AUS), Geumhyung Jeong (KR), Joseph Keith (JK) Anicoche (PH), Nathan Gray (AUS), Olet Khamchanla (FR, LA), Rebecca Jensen (AUS), Rita Pinto de Morais (PT), Venuri Perera (LK).
Image credit: Kobalt Works